Adjustable Holder Stand Brackets Stainless Steel Support of Assembly Line for BENTSAI Portable Handheld Inkjet Printer
This price does not include VAT
Order over $99 free shipping
Delivery Time: 10-15 business days
---
Adjustable Holder Stand Brackets Stainless Steel Support of Assembly Line
---
❀ To improve production efficiency: After assemble with the bracket, the BENTSAI Portable Handheld Mobile Inkjet Printer can be widely used for varieties of industry assembly line production, you can print the production date, contact methods, product information, website address, serial number barcodes, etc.it makes your production more efficient.
❀ Compatibility: support portable handheld mobile printer to achieve automatic printing function for assembly production on conveyor.
❀ Materials: The main body material of bracket is constructed with sturdy high-grade stainless steel to ensure the safety and security of your inkjet printer setup.
❀ Easy installation: Mounting the bracket is a simple process with removable steel tubes and plates. We provide all the necessary tools and hardware for assembly. Details please follow the assembly instructions included in package.
❀ Suitable for:The bracket is suitable for varies of industries operations on the production-line with the BENTSAI handheld printer for the printing work, like Text, Numbers, Symbols, QR-codes, Barcodes, Pictures, Time, Date, DIY logos, tags, any kind of printing work is available to be printed out.
---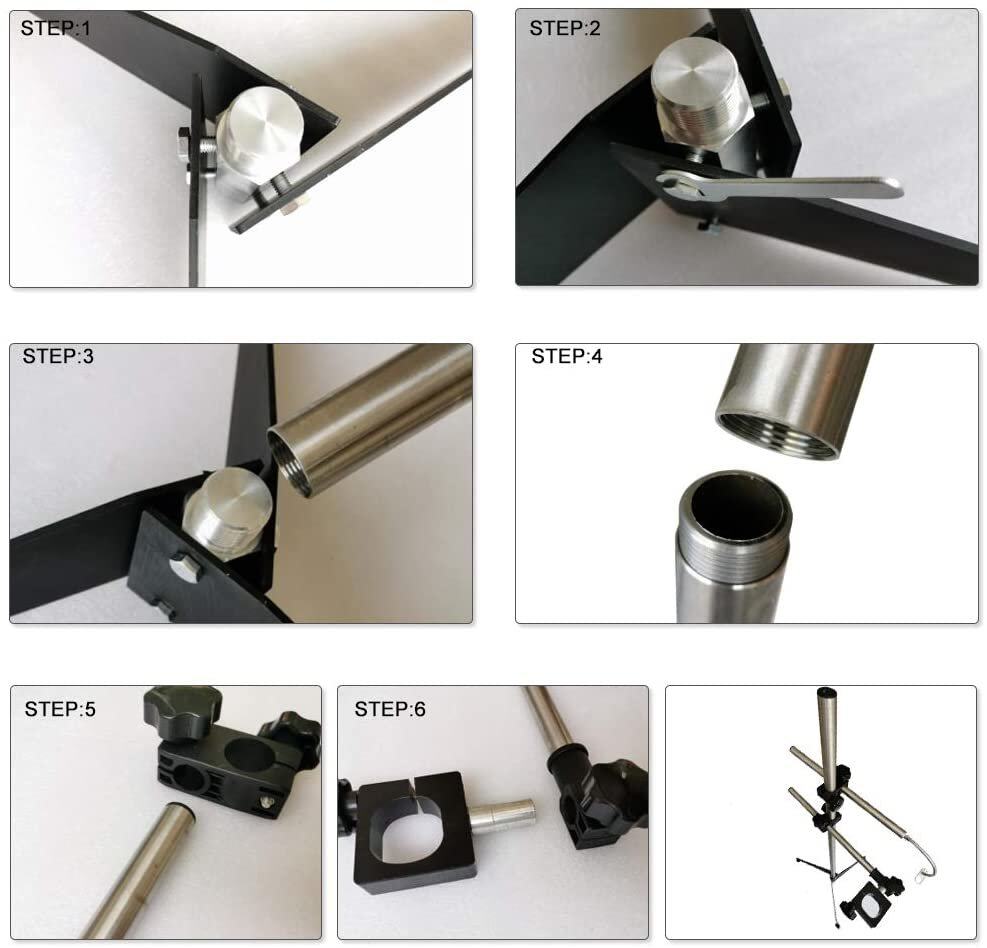 ---
Shipping Cost: Orders under $99 require the customer to bear the shipping cost. Our customer service team will inform you of the specific freight by email.
VAT Tax: This product does not include VAT, customer needs to bear it. You can refer to the tax rate below, but the specific tax is subject to the actual payment.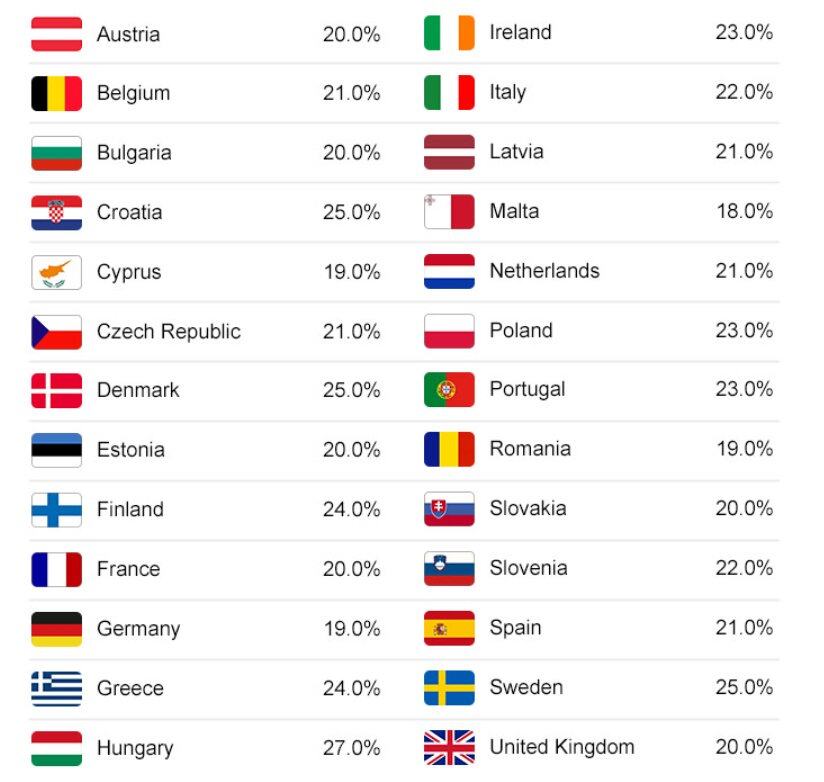 Specifications
---
| | |
| --- | --- |
| Product | Bentsai Stand Brackets |
| Part Number | 05-0032 |
| Item Weight | 12lb |
| Product Dimensions | 59 x 12.2 inches |
| Material Quality | Stainless Steel |
| Package Dimensions | 24.2 x 4.4 x 4.3 inches |
| Special Feature | Easy installation |
| Compatibility | support portable handheld mobile printer to achieve automatic printing function for assembly production on conveyor |
| | |